Real results. Real prizes. Challenge accepted! Share your 90-day before and after pictures for a chance to win cash prizes. Top three winners are rewarded!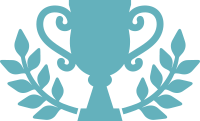 Are you the next winner of $3,000 and younger-looking skin? There's no time like the present to change the past, so start your Nerium 90-Day Challenge today.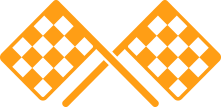 See what all the fuss is about with Nerium's breakthrough skincare products – and what they have already done for countless Nerium users. The results truly speak for themselves.